Free Architectural Drawings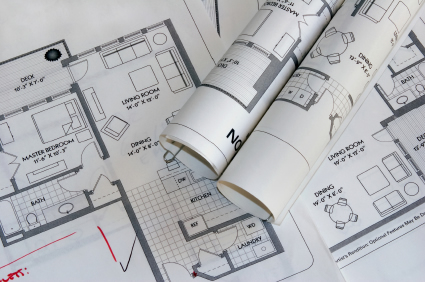 Let us pay for your planning and building regulation drawings!
Surrey Extensions offer a unique service. We will supply you with a full set of architural drawings and notes and submit them on your behalf to the local authorities for approval.
You are under no obligation to use The Surrey Extension Company to undertake the project and you may use the drawings to aquire comparative quotes from other contractors.
We will supply you with a fully written and transparent quotation for the project once planning approval has been granted and if you choose to contract us to undertake the project we will refund you the cost of all drawings from our quotation.
Terms and conditions
All drawings must be paid for at time of submission to local authorities.
The cost of applications will not be refunded.
All drawings remain the property of Surrey Extensions until full payment has been received from client.
Does not include structural calculation costs and expenses.