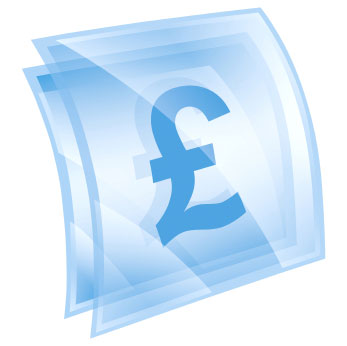 Here at The Surrey Extension Company we understand that undertaking any scale of building work can be a daunting and sometimes stressful experience.
Finance is key to any project and we take pride in supplying our clients with detailed and transparent costings.
We will supply you with a price that allows you the client to see and monitor exactly where your monies are being spent, after all this is your property and your budget.
A fully detailed materials schedule will be compiled, itemising everything down to makes and styles of sockets and switches enabling you to have peace of mind in knowing where and what your budget is being spent on.
The final quotation will be divided in to each stage of the project from groundworks, brickwork carpentry etc and fully detailed to allow us to provide you with a clear, competitive and realistic quotation for your project, all backed up by our free project management.